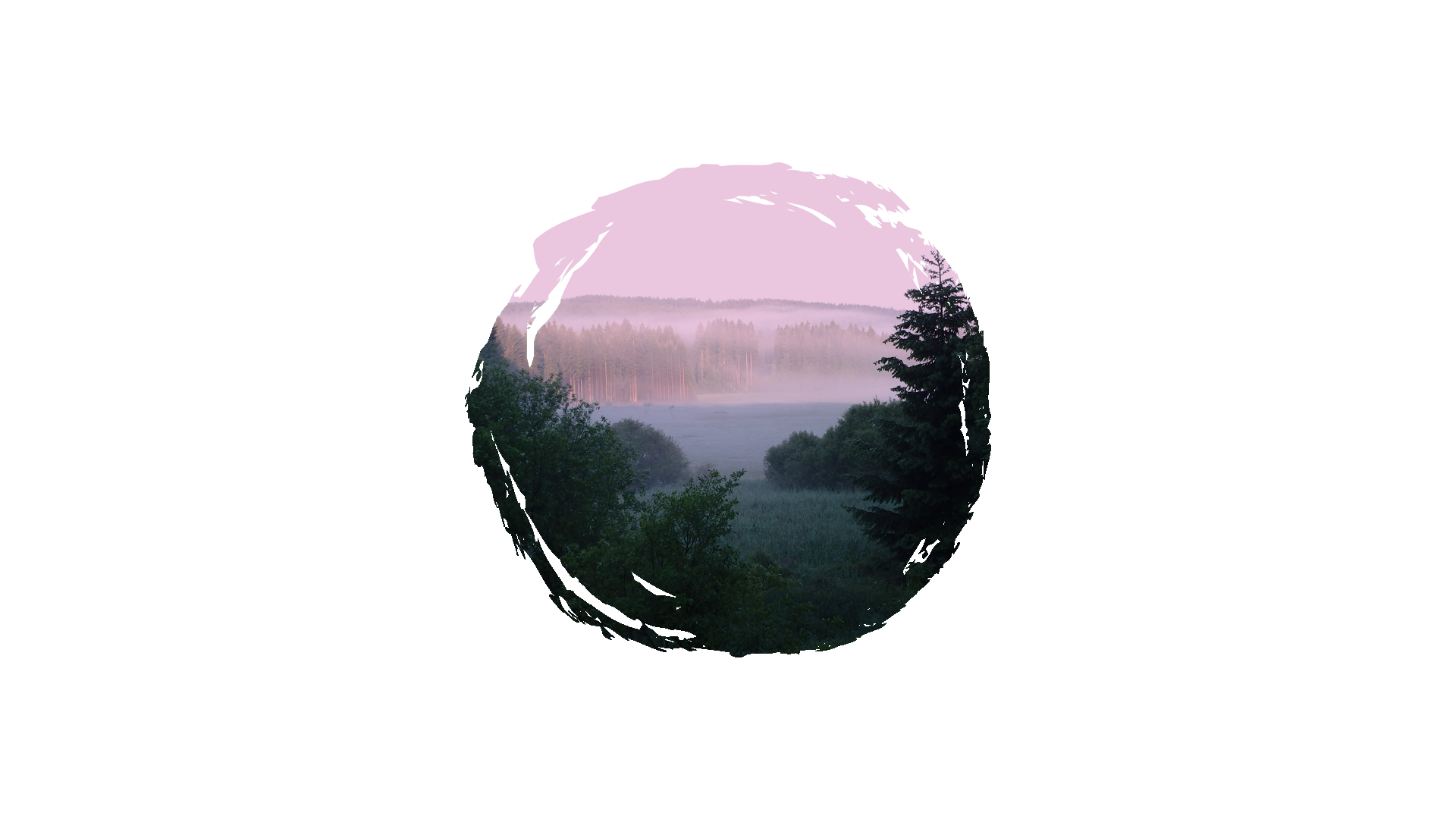 Compassion and
emotional Intelligence
through Introspection
Your path to more compassion and serenity
in handling challenging people, situations
and yourself.
---
A short introduction
to Naikan Center Bavarian Forest
---
You just want to get out of the daily routine, retreat completely? Time to reflect? Learn more about yourself? Experience yourself from a new perspective? Recognize your patterns? To know how to avoid a threatening burnout, how to design your work environment in a constructive and friendly way, how to lead your employees competently, how to make peace with your fellow human beings and yourself, how to detoxify completely and thus become healthy...??

With pleasure! We have simple but effective tools for you to recharge your batteries with new joy of life, self-awareness and self-development, which you can experience in a one-to-one retreat or in a group.

And we are in the fortunate position of being able to offer you the appropriate setting and professional, personal guidance in a beautiful setting between the Bavarian Forest National Park and a nature reserve.

Browse our site and if you have any questions, call us: +49 (0) 8552 - 975 49 10 - we look forward to hearing from you!
Your guide
---
"Attentive, authentic, compassionate, warm yet professional...".
Since 2005 Sabine Kaspari leads a center and since 2007 guides Naikan. "I didn't just get a few tools for life, I got an entire toolbox! "

"There is nothing to be improved. The 9 days were just life changing and incredibly valuable..."

"How many times did I hide behind work, drugs or love affairs to compensate for the emptiness in me..."

"Thank you so much for the week full of life and discovery!"

"I found out that whenever I thought, someone had caused me trouble, I had done him a lot more. This realization created a very forgiving feeling in me…"

"…This "stone" in my body was suddenly gone. An emptiness remained there, light as a feather and peaceful. I was skeptical whether it would stay that way - well, it stayed that way!"

"Even now, almost 6 months after the course, I highly recommend this week to everyone! I would say: goal fully achieved in a colorful, sometimes exhausting but never boring program in which I learned a lot of new things about my body, how my thoughts work and how I can deal with them. And I experienced the immense success of small steps. I miss the exciting discussions and exercises, the cooking together and the exchange in the group."

"...Why should Naikan achieve more than anything tried so far? Yoga, Reiki, Prana, ZEN courses, meditation, naturopaths, psychotherapy... all of them had failed so far! The blocks too strong, the walls too thick ... but then: Naikan, tears, pain, anger, despair, fear, something broke open. Spilled for years, it came to light. For the first time in over 8 years I cried..."

"After my children moved out I somehow lost the thread of my life. I felt emptiness, senselessness, fear and depression.Through Naikan I not only found the thread but also the whole carpet that I had already woven. This helped me to look with much more serenity, calm and acceptance both at the past and the future."
Looking forward to your call.
---