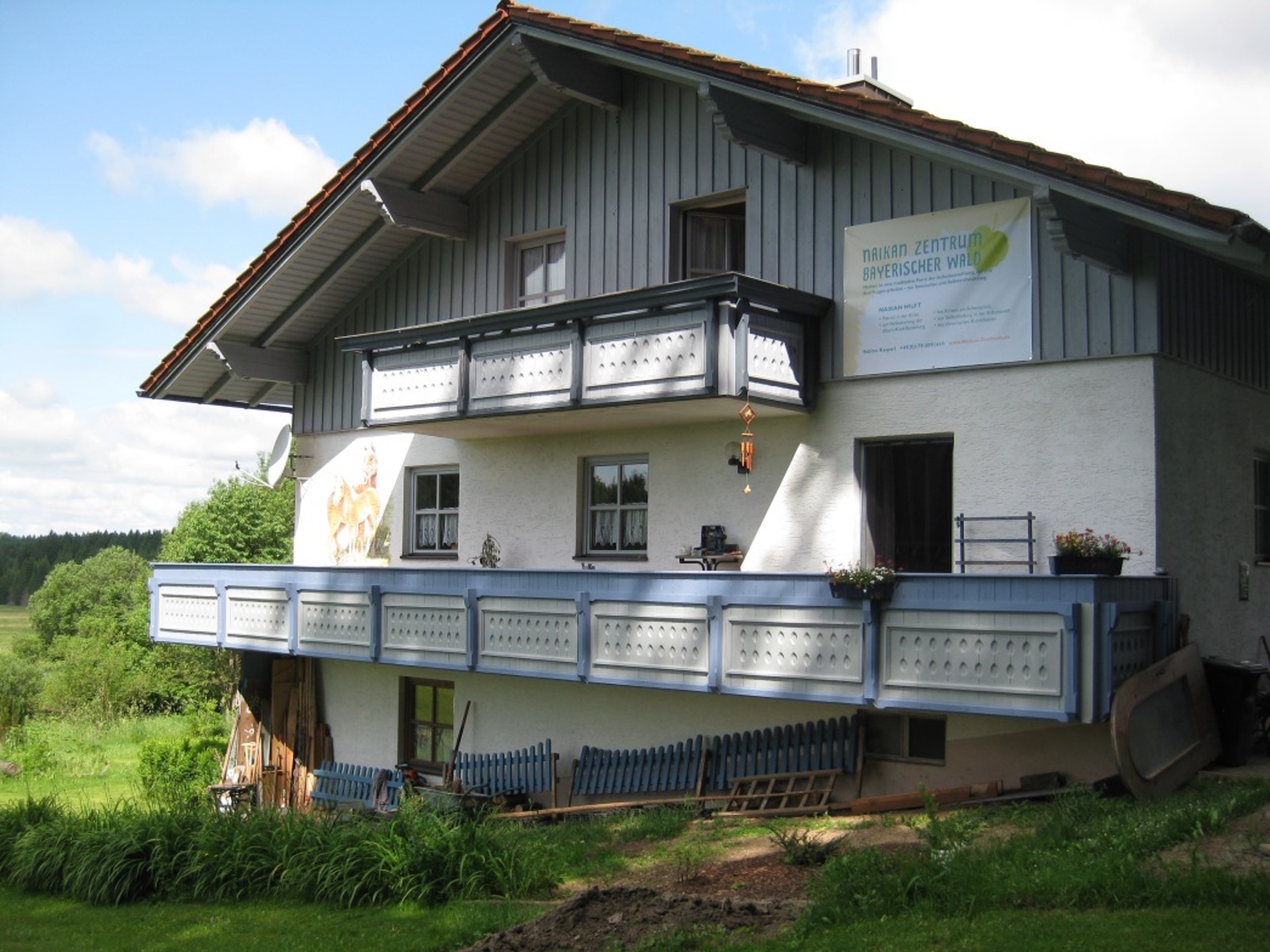 ...is located between the nature reserve "Klosterfilz", a low-level moor that borders directly on our garden and the Bavarian Forest National Park, just outside the climatic spa St. Oswald.
---
Team
---
Sabine
guides participants and is responsible for the Naikan Center.
---
Peter
picks up participants from the train station, maintains the house and yard and helps with cooking.
---
Prof. em Akira Ishii
carried Naikan from Japan to the world and conducts classic Naikan weeks in Europe every year.
---
Sarah Kempff
took part in the first Japanese Psychology program in Europe and finally started her Naikan guide training with us.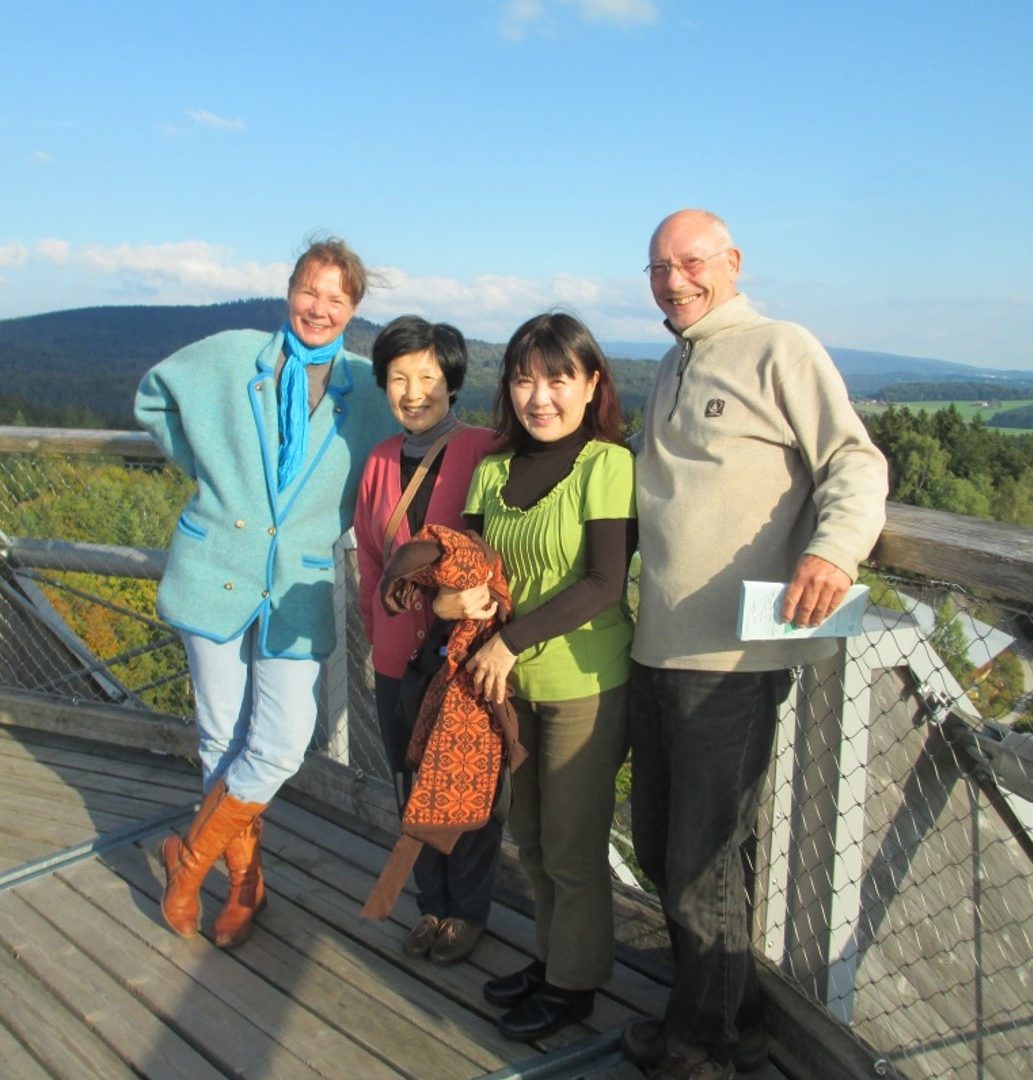 ---
Food
is one of the most important elementary things in the seminars. We mainly cook vegetarian, organic and full-fledged. The untouched nature around us provides delicious ingredients and often the right decoration… .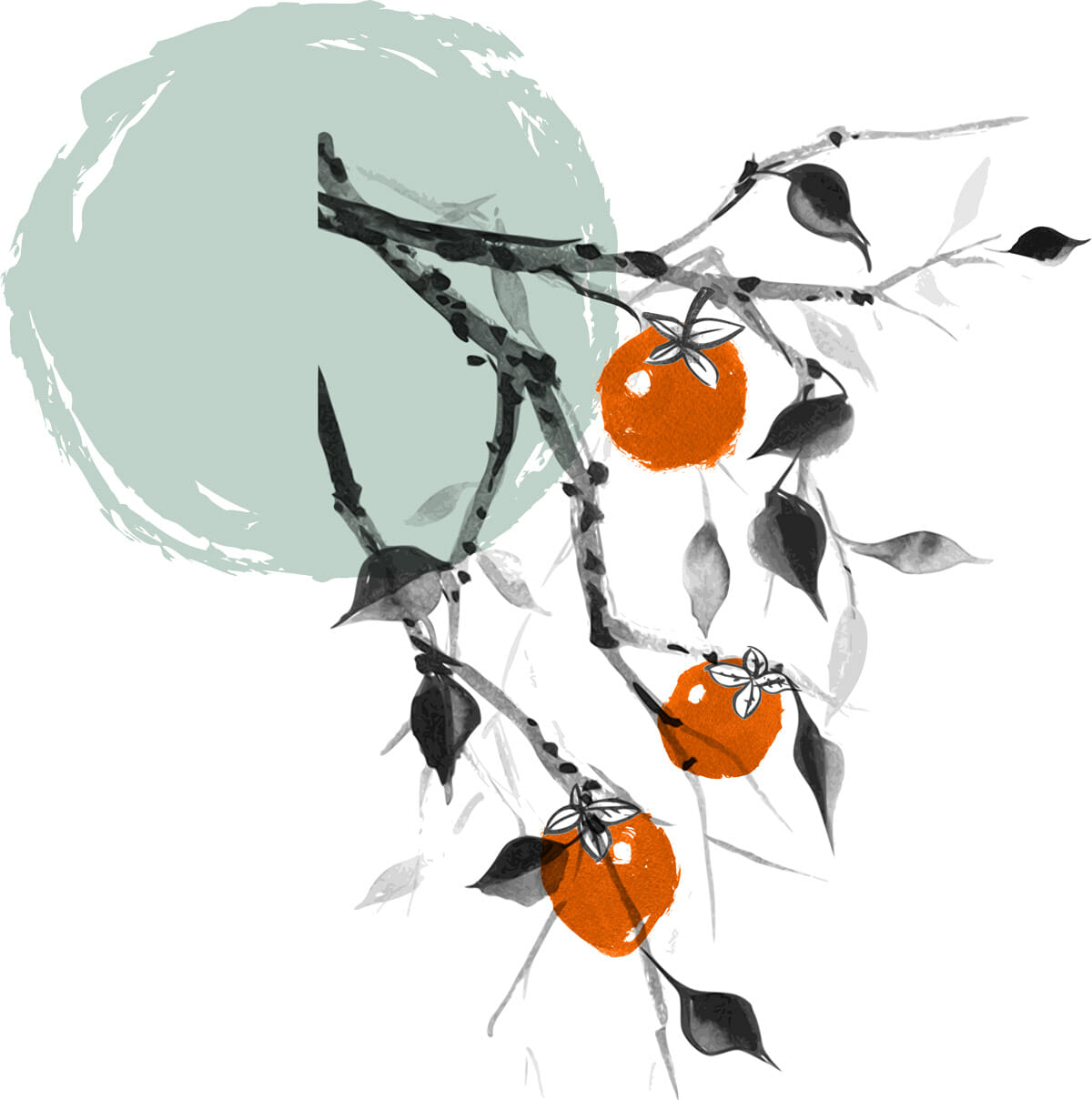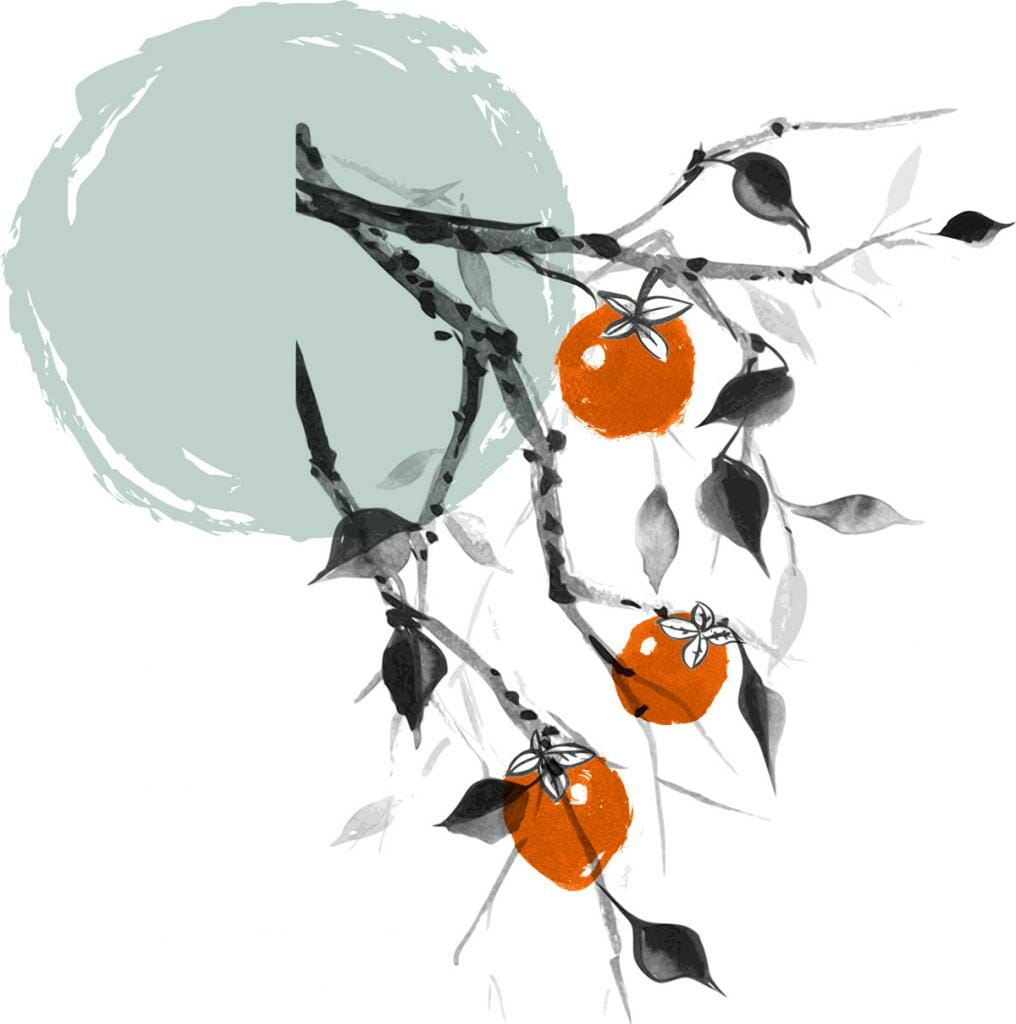 Japan & USA
"You are the connection - East and West come together with you."
A Japanese colleague said this beautiful sentence on the occasion of the International Naikan Congress 2016 in St. Oswald.
And yes, this is quite true: Japanese, American and German forms of self-awareness and psychology come together in the Naikan Center, paired with a good dash of Bavarian worldview.
---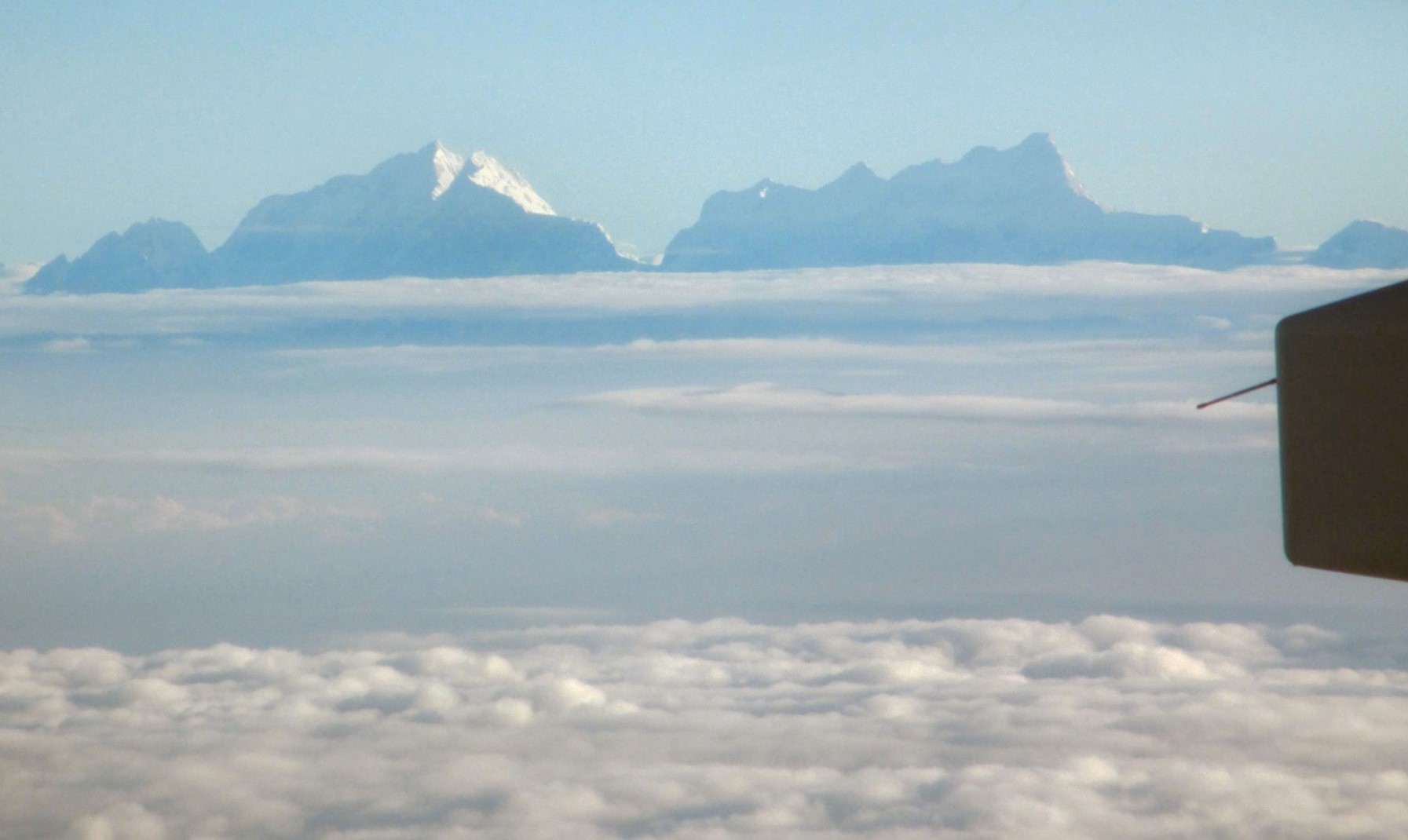 Internationality & Mobility
Not only when Naikan was introduced to Nepal and Holland, we learned that the method is effective, regardless of social, cultural or personal background. This is in line with the experience of colleagues who have launched Naikan in different countries.

When they first conducted their "Domestic Certification Program" with Japanese psychology outside the US, with us in May 2018, the directors of the ToDo Institute Vermont (USA) were pleased to see, that it is as successful in Europe.