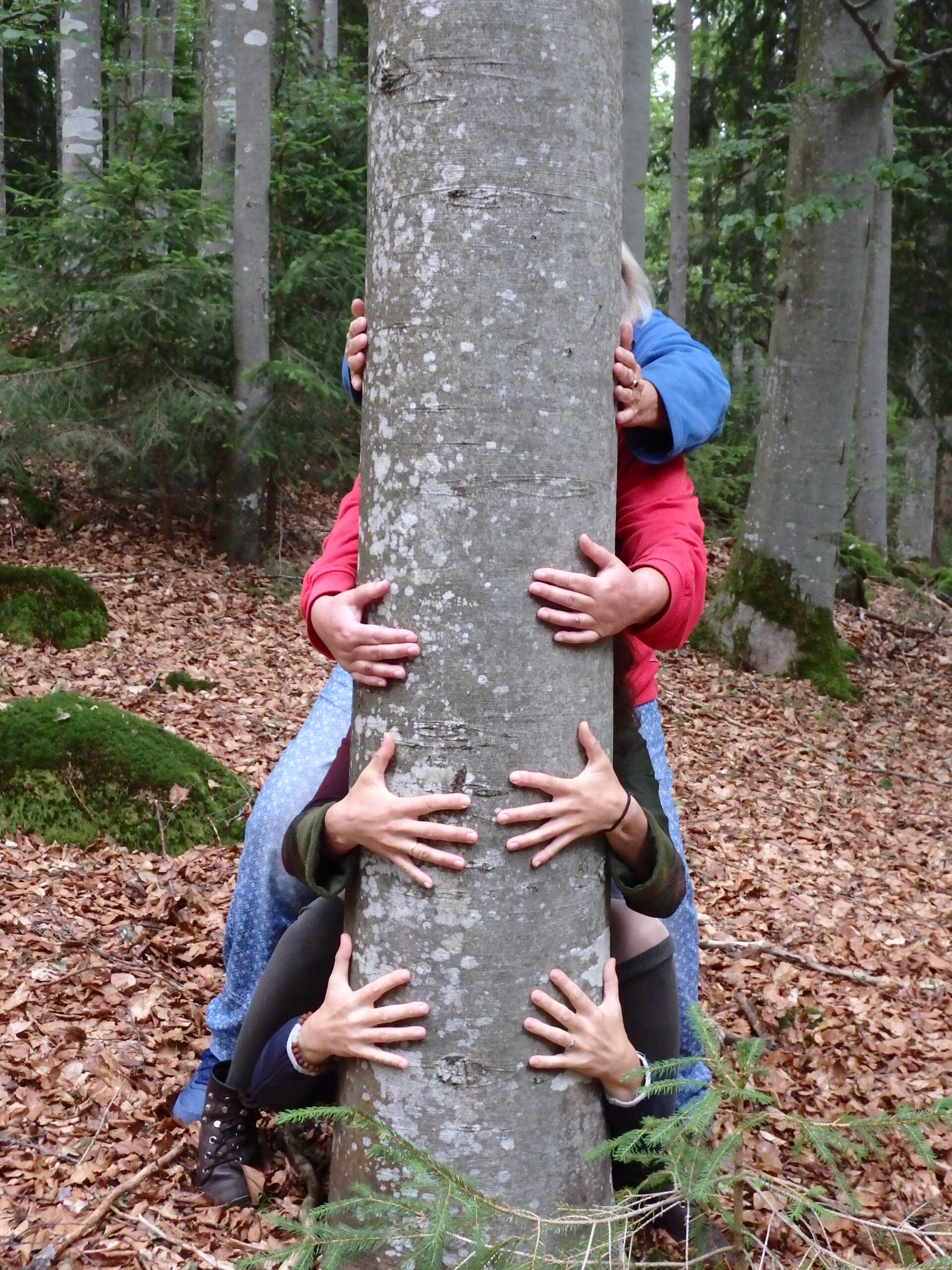 Days of Change
9. July 2021
A very special offer for all, who know the code-word
From Nov. 17 – Dec. 16, 2023 Gregg Krech, Director of the ToDo Institute in Vermont, is conducting the program, which gives you the opportunity to get to know a lot about yourself and practice Self-Reflection (Naikan).
The regular costs of 93 $ for non members and 78 $ for members are reduced by 30%, if you use the code "sabine".
For details see the flyer.